TEAMLONG · Medical grade pvc compounds
Changzhou Teamlong Medical Polymer Co., Ltd set up as a new project of Teamlong Group in 2015.Teamlong Plastic has a history of more than 20 years since establishedin 1994.The project was awarded as 'the Changzhou major talent project'in 2015.It locatesin the West Taihu Science and Technology Industrial Park in Changzhou,Jiangsu,with a total investment of 150 million RMB.The first phase construction area is 50,000 square meters.The annual output will reach to 40,000 tons when it' s completed as a medical materials manufacturing base......
Check More >>
Tel:
0519-88671333/0519-85520888
Dehp Type Pvc Field

The applications of PVC compound include disposable infusion (liquid) equipment or precision...

Non-phthalates Type Pvc Field

Bis (2-ethylhexyl) phthalate,referred to as DEHP or DOP,is the most commonly used plasticize...

Non-pvc Field

Non-PVC product applications include TPE precision blood transfusion (fluid) appliances,PP C...

News
Grasp the newest trend of us and industry。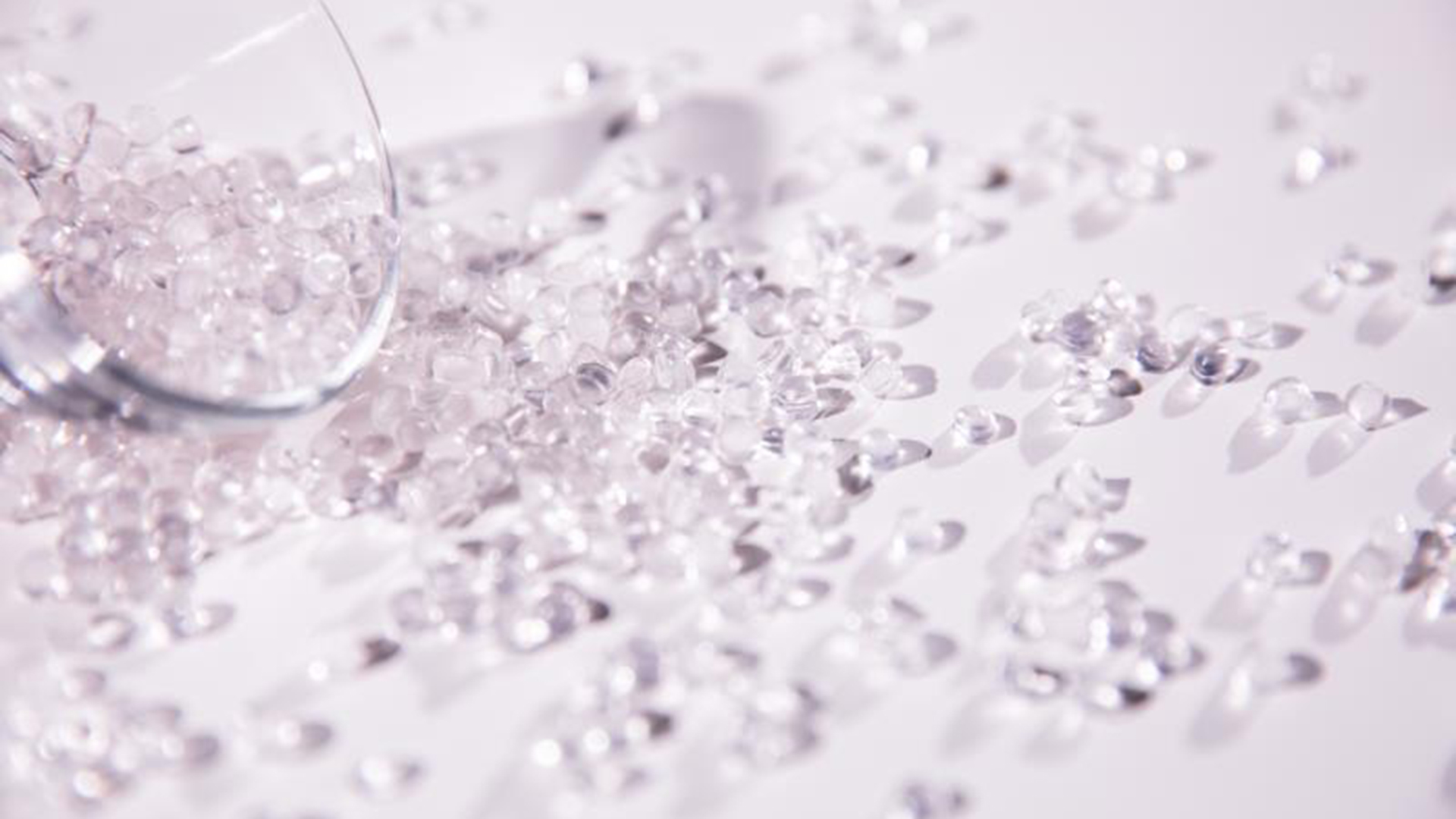 Company name change statement
2021-08-31
Dear partners:Thank you for your continues support and trust in TEAMLONG!TEAMLONG Brand was found in 1994 and has a hist...
Check More
Check More >>
Inspired by innovation;Based on quality;Guaranteed by service.